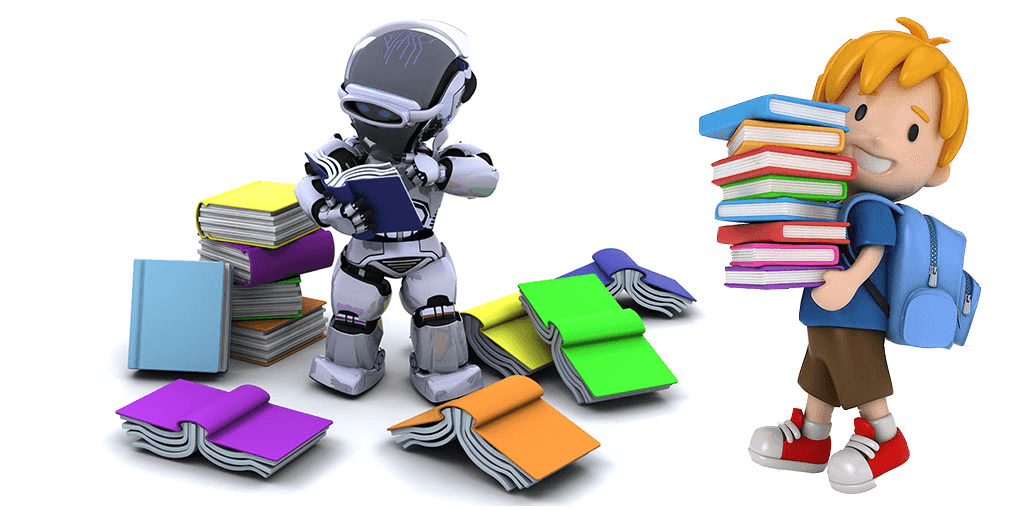 Essential AI Tools Every Student Should Use
In today's fast-paced world, technology has become an integral part of our lives, and artificial intelligence (AI) is revolutionising many fields, including education. University students can use AI tools to improve their productivity, improve their academic assignments and gain a competitive advantage. In this blog post, we explore five useful AI tools that can significantly benefit students in their educational journey.
Research and reporting are an important part of academic life. Mendeley, an artificial intelligence-based reference management tool, enables students to organise research materials, create citations and collaborate effectively with colleagues. It automates the citation process, allowing students to create bibliographies in various styles, such as APA, MLA or Chicago. Mendeley's AI algorithms also recommend relevant research based on a student's interests, helping them discover new resources for their studies.
Maths and science courses often present challenges to students. Wolfram Alpha is an AI-powered computational data engine that provides instant answers to complex maths and science questions. Students can enter equations, maths problems, or scientific concepts, and Wolfram Alpha produces step-by-step solutions, graphs, and visualisations. This tool not only helps in solving problems but also improves conceptual understanding in subjects like calculus, physics, statistics and more.
Being organised and managing assignments effectively is very important for students juggling multiple courses, assignments, and extracurricular activities. The notion, an all-in-one productivity tool, uses artificial intelligence to help students create personalised digital workspaces. It allows users to create to-do lists, set reminders, take notes and collaborate with peers on group projects. With an intuitive interface and AI features, Notion enables students to streamline their workflow, stay on schedule, and organise their academic lives.
Good communication skills are crucial for students, whether writing research papers, essays or emails to professors. Grammarly is an AI-powered writing assistant that helps students improve their writing by providing real-time grammar and spelling corrections, suggesting vocabulary improvements, and providing contextual feedback. The browser extension allows students to receive written feedback from various online platforms, ensuring that their work is error-free and well-written.
Exam preparation and data retention can be daunting for students. Quizlet, an AI-powered learning platform, helps you create interactive flashcards and study materials. It includes various learning techniques such as spaced repetition, adaptive learning and gaming to improve memory retention and learning efficiency. Students can create their own flashcards or use existing study units shared by a global community, providing a valuable resource for exam preparation and subject assessment.
AI tools can change the world of education, and students can take advantage of these tools to optimise their learning. Grammarly helps refine writing skills, Mendeley simplifies research management, Wolfram Alpha helps solve complex math problems, Notion improves organisation and productivity, and Quizlet facilitates effective study techniques. By harnessing the power of artificial intelligence, college students can become more efficient, achieve academic success, and make the most of their college journey.