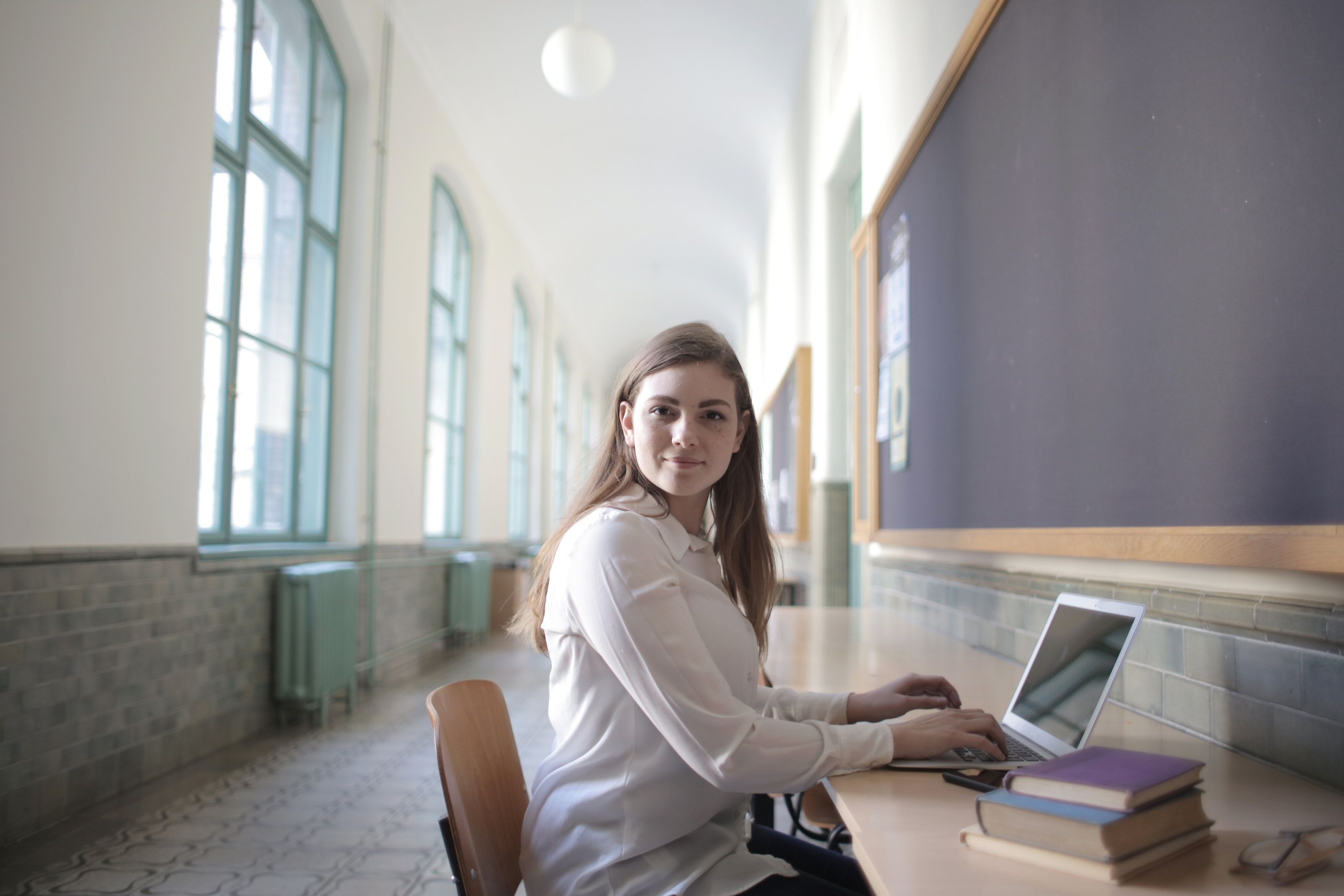 The SAT, or Scholastic Aptitude Test, is an internationally recognized test that assesses high school graduates' abilities in maths, writing, and reading. The test determines if high school students are prepared to be admitted to the best overseas universities. It assists institutions in evaluating candidates for a certain undergraduate course by gauging a student's excitement and academic scepticism. For high school graduates attempting to enrol in various college programs and degrees abroad, SAT exam eligibility and results are essential.
SAT Exam Eligibility
The College Board has not established any rigid eligibility requirements for the SAT. Candidates must pass the test in order to be selected. The minimal requirements listed below must be followed by anyone who wish to take the SAT:
Age Restrictions:

There is no age restriction for applying to take the College SAT. High school graduates are eligible to apply for the SAT. According to research, individuals between the ages of 17 and 19 are among the most likely to take the SAT.

SAT exam attempts:

There are no limits placed on how frequently candidates may retake the SAT exam by the SAT College Board. In India, the SAT exam is scheduled five times a year, typically in the months of March, May, August, October, and December.

Educational Eligibility criterion:

There are no rigorous educational qualifications as SAT exam eligibility criterion. Students in high school who desire to apply for undergraduate studies overseas to advance to the next level of their education can take the SAT.

ID Proof:

Passport or a current Aadhar card are required for SAT eligibility. A picture, a name, and a signature ought to be on it.  Any document that is tattered, soiled, worn, or otherwise flawed won't be accepted.  
How much SAT score is required for 100% scholarship?
The SAT exam has two major sections: Evidence-Based Reading and Writing and Math. Each accurate response for both parts will give you one point. The total score for the two portions ranges from 400 to 1600 because each of the two sections is graded on a scale of 200 to 800. This indicates that 1600 is the maximum possible SAT score. You will receive three scores, ranging from 2 to 8 (with a maximum score of 24), if you choose to complete the SAT Essay. Keep in mind that your final score for the first two parts won't change based on how well you perform in this portion.
How many times SAT attempts can I take in a year?
You are free to take the SAT as many times as you choose; the College Board doesn't place any limitations on this. It is essential to get ready for the college application process in advance to lower stress. Early preparation is the key to success if you're wondering how to raise your SAT scores. Additionally, if you start studying in advance, you will have extra time to retake the exam. The College Board claims that students who retake the SAT often achieve higher scores.  Make every effort to prepare, but remember that you may always work to raise your score if your first SAT result isn't what you were hoping for. 
What is the syllabus for the SAT exam?
How long is the SAT score valid in India?
The validity of a SAT score is five years. The SAT is graded on a scale of 1600. There are four possible grades for each topic, with 400 being the lowest and 800 being the highest. Students can get their exam results two weeks after they take the test.
What is the duration of the SAT test?
When should I start preparing for the SAT in India?
Candidates must select an effective study strategy prior to beginning their SAT exam preparation. It's critical to comprehend the study strategy, as well as the desired SAT score, SAT prep books, and study hours. For the SAT, you will need to decide between an intensive study plan that requires 10 hours per week for two months and a gradual study plan that requires a minimum of six months of study. Therefore, choosing between the two plans depends on your study habits and the time you have available.
How much is the SAT exam fee in India 2023?
These are the primary registration costs:
SAT costs $49.50

SAT with essay is priced at $64.50.
Additionally, there are certain extra fees for supplementary services like waitlists, late registration, changing the test location or date, etc. All non-US exam takers also pay additional, regionally-specific international registration fees. For instance, if you are from Europe, you must pay $47 as a regional charge in addition to $49.50 for the SAT.
How to study for the SAT effectively?
You should have some specific study and time management advice in mind as you plan your SAT practice:
Choose Your Skills:

At the beginning of your study period, you should take a comprehensive practice exam to determine your strengths and shortcomings. This can make it easier to master a number of abilities, so you might wish to start your studies earlier than you had intended. You can achieve your ideal SAT score by taking regular online SAT examinations.

Take comprehensive practice exams:

When planning your SAT study schedule, take two fully timed practice tests: one in the middle, and one at the conclusion. A full-length practice test gives you a realistic idea of the test's length and your level of preparation. Full-length practice exams are available from SAT preparation centres.

Prepare yourself with Question Format:

Every SAT will have the same section order as well as instructions for each section. You will squander time on Test Day attempting to comprehend the instructions. Try to get familiar with the question format in advance.

Research outside the box:

Combine some general skill-building with your SAT test preparation. You can use Princeton Review's SAT preparation services. To get ready for the SAT Reading Test, try reading and summarising lengthy articles and scientific studies. To be ready for the optional essay, read editorial pieces or essays and pay attention to how the author develops their point. 

Rest the Night Before the Test:

It is critical to get enough rest the night before your SAT exam. so that you can take the test with a fresh mind when you wake up. Last-minute study can make you stressed out and make you feel less confident.

Prepare for the exam day:

Don't forget to prepare your test-taking materials in advance. The most crucial items are your ID and a printed copy of your SAT test registration, without which you won't be permitted to enter the testing area.