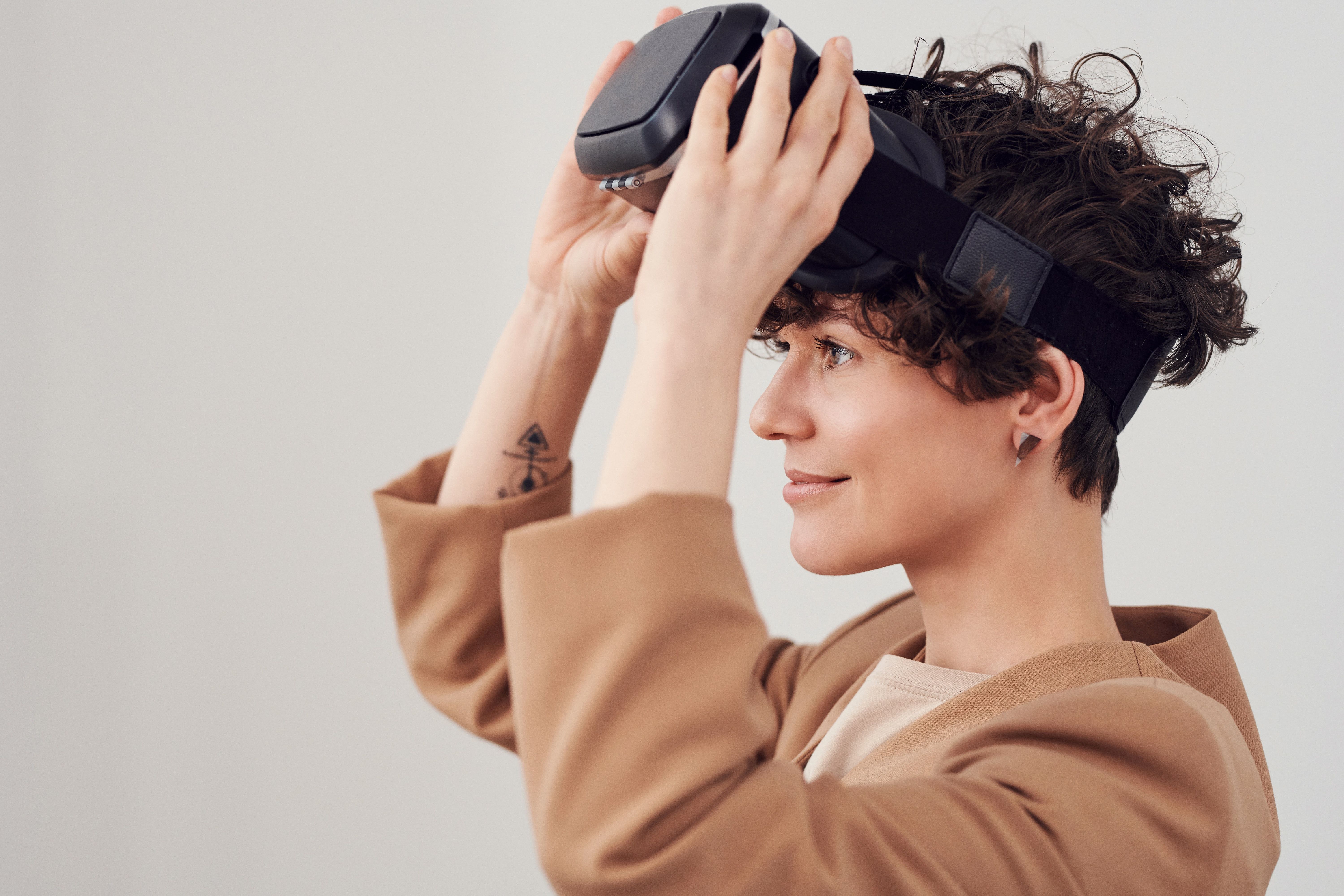 You've come to the correct place if you've been considering a career in information technology but aren't sure which to choose. Welcome to acchawalacollege.com, where you can discover the best technological knowledge available. Technology has improved significantly during the past 60 years. We've come a long way from the IBM 350, a one-ton system that could only store 3.5 MB of data, to SD cards, which can now store 2 terabytes of data on a single, two-gram piece of media.
Change is the only thing that has stayed consistent over this period. Every two to three years, technology changes, so it's critical for anyone working in the field to stay current if they want to advance quickly in their career. Let's get started talking about the best technology to learn for future.
Top 12 most in-demand skill in 2030
Technology trends show that plenty of new technology is developing daily to improve our lives and make them easier, more advanced, and better for everyone. Here are some of the best technology to learn now for the future.
1. Artificial Intelligence (AI) and Machine Learning
The use of artificial intelligence and machine learning is still a highly popular technology worldwide. The latest uses for the most recent technologies will emerge when AI develops further. With applications like voice assistants, navigational software, image and speech recognition, it is one of the best technology to learn for future. Artificial intelligence includes machine learning, which uses supervised learning to acquire new skills. Since it is one of the most recent technological trends, there is a significant growth in demand for qualified AI and ML workers. 
Career Options:
Chatbot Developer

AI Consultant

AI Product Manager

Deep Learning Engineer

Business Intelligence Analyst
One of the most significant emerging technologies is computing power, as every appliance and gadget is being automated. It will remain one of the top IT technologies as the computing infrastructure we use today improves.
Career Options:
Data Scientist

Robotics Researcher

Robotics Designer

AI Engineer

AI Architect
The use of data to transform various aspects of our lives into software and hardware components is known as datafication. Datafication will remain one of the best technology to learn for future as data-driven solutions continue to replace human processes.
Career Options:
Data Analyst

Data Engineer

Data Scientist

Database Administrator

Data Visualization Specialist
4. Full Stack Web Development
Among the most recent developments in the software industry is full-stack development. An understanding of server-side programming and web development is required for full-stack development. Professionals who work in full stack development must be familiar with Python libraries. 
Career Options:
JavaScript Developer

Front-End Developer

Backend Developer

Angular Developer

Full Stack Engineer 
Although cybersecurity is not a new technology, it is becoming more and more popular due to the increase in security threats. To defend against harmful attacks, cybersecurity experts enhance networks and improve security measures. It has become the best technology to learn for future.
Career Options:
Cryptographer

Information Security Analyst

Network Security Engineer

Cybersecurity Analyst

Incident Responder
One of the most popular IT services today, DevOps brings together an organisation's operations and development teams. An organisation may profit from DevOps by Cutting the time it takes to deliver software and raising the level of product quality overall. Additionally, DevOps can facilitate quicker software upgrades and assist lower software development failures. You can improve your DevOps work position by learning Python's List module. 
Career Options:
Automation Engineer

Configuration Engineer

Release Engineer

Cloud Engineer

Security Engineer
7. Robotic Process Automation (RPA)
One of the newest technologies, robotic process automation, automates corporate operations using a variety of programs and tools. It can help with a variety of repetitious jobs, including customer support, data analysis, and gathering. One of the most well-known best technology to learn for future across several industries is RPA.
Career Options:
RPA Tester

RPA Consultant

RPA Support Engineer

RPA Business Analyst

RPA Operations Manager
8. Internet of Things (IoT)
One of the most exciting emerging technologies this decade is the internet of things. With the help of IoT, you can monitor doors at home from a distance, turn on and off software, and more. You can also follow remote activity using smart gadgets that are linked to your phone. The Internet of Things (IoT) is also used by businesses for a variety of tasks, such as monitoring activity at distant locations from a single hub or anticipating application problems to address them faster.
Career Options:
IoT System Administrator

IoT Product Manager

IoT Engineer

IoT Developer

IoT Security Specialist
It is one of the prospective upcoming technology trends that could emerge in the future. Due to its ability to provide security, blockchain has become incredibly popular. Blockchain technology is incredibly secure because data can neither be deleted nor manipulated. Blockchain is consensus-driven, which guarantees that no one entity or individual has authority over the data and that there is no need for a third party to oversee transactions. 
Career Options:
Blockchain Marketing Manager

Blockchain Consultant

Blockchain Technical Writer

Blockchain Security Specialist

Blockchain Business Analyst
One of the newest technologies that relies on the concepts of quantum theory is quantum computing. It is one of the IT trends for searching, analysing, and making decisions based on the most recent data. And has become one of the best technology to learn for future. 
Career Options:
Quantum Computing Engineer

Quantum Systems Administrator

Quantum Algorithm Researcher

Quantum Computing Scientist

Quantum Information Theorist
One of the most recent technologies with the potential to alter the internet world is 5G. The way we engaged with mobile devices changed when 3G and 4G were popular technologies. They enhanced the bandwidth for live streaming and enabled speedier internet browsing with the aid of data-driven services. 
One of the newest technologies, 5G, combines AR and VR to transform virtual interactions. Additionally, greater cloud-based gaming experiences will be possible with 5G. Additionally, 5G is a popular technology for monitoring and simplifying business and industrial operations. So it is the best technology to learn for future.
Career Options:
5G Software Developer

5G Testing and Validation Engineer

5G Operations Engineer

5G Network Architect

5G Integration Engineer
12. Virtual Reality and Augmented Reality
In the future, VR and AR will be the most popular emerging technology. While AR can enhance consumers' current environments, VR can immerse them in a brand-new experience. The newest technologies, virtual reality (VR) and augmented reality (AR), are mostly employed for social media filters and gaming. 
Career Options:
VR UI/ UX Designer

VR Sound Designer

VR Animator

VR Marketing Manager

VR Project Manager