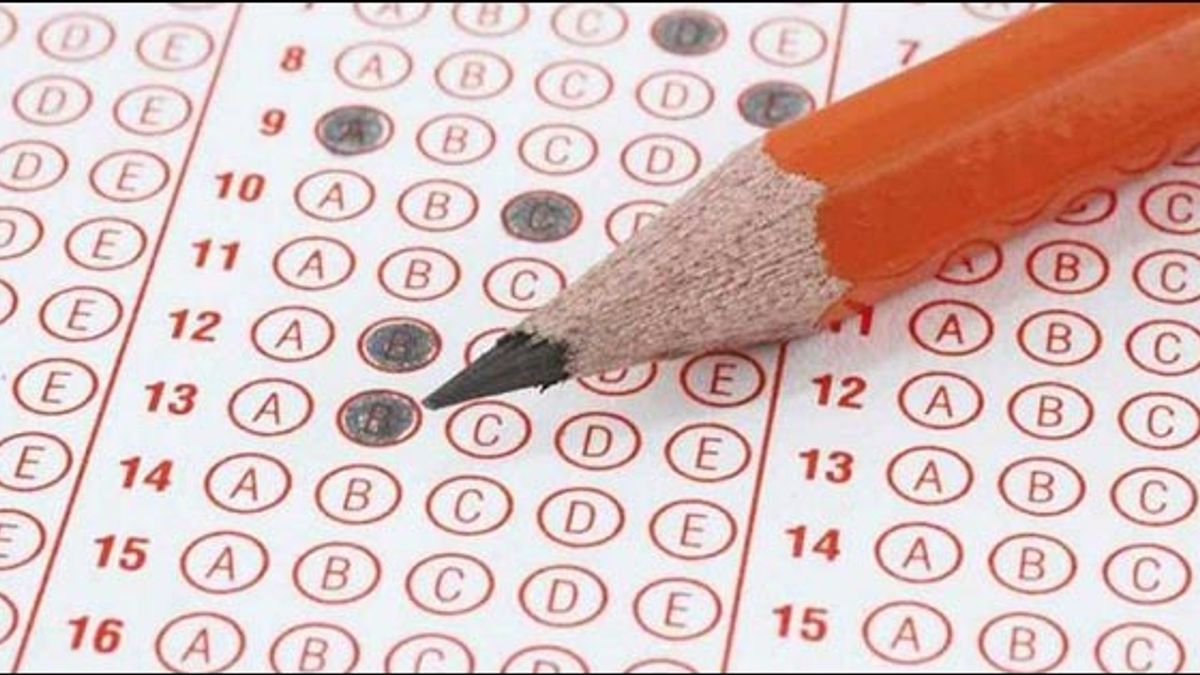 Lockdowns during Covid-19 prevented students from taking their SAT examinations, which caused several colleges and universities to make SAT scores optional. Furthermore, the SAT is converting to a digital format in the upcoming years, with a goal of being totally digital by 2024. The exam will be proctored and graded out of 1600 at testing facilities. However, exclusively for the United States, the SAT Subject Tests are being discontinued. The SAT exam has also undergone recent changes, including a shorter test duration of two hours, a wider range of topics for reading comprehension, the ability to use calculators for the Quant section, more space between questions and sections, and faster access to test results within a few days.
Upcoming SAT Exam Dates 2023
This year, there are only a few SAT exam dates left. The position is rather precarious since the majority of graduate programs eliminate SAT requirements. The most frequent query among applicants looking for SAT exam dates 2023 is "Does 2023 require SAT?" It should be mentioned that while the SAT exam is now optional at the majority of international universities, the results will still be taken into account. We have discovered the information regarding the SAT exam dates for the 2023 session by consulting the official SAT website. It should be noted that the SAT exam dates listed below are only available to applicants who do not currently reside in the United States or one of its union territories. For that, see the table below:
Upcoming SAT Exam Dates 2023–24
SAT Test Date
Registration Deadline
Deadline for Cancellation

Oct 7, 2023

Paper: Sept 8, 2023

Digital: Sept 22, 2023

Sept 26, 2023

Nov 4, 2023

Paper: Oct 6, 2023

Digital: Oct 20, 2023

Oct 24, 2023

Dec 2, 2023

Paper: Nov 3, 2023

Digital: Nov 17, 2023

Nov 21, 2023

Mar 9, 2024

Feb 23, 2024

Feb 27, 2024

May 4, 2024

Apr 19, 2024

Apr 23, 2024

June 1, 2024

May 17, 2024

May 21, 2023
How do I apply for the SAT exam?
The SAT website offers online, postal, and phone registration options. The SAT registration period is open all year round. Those who didn't make the late deadline date can sign up for the waitlist. They have developed three strategies that institutions might use to assist candidates:
Extending the deadlines for sending scores;

Unbiased treatment of applicants who were unable to take the test owing to COVID-19 and equal consideration of them alongside those who were able to;

Taking into account applicants who were limited to one test attempt. 
SAT Online Registration:
To apply, candidates must register on the College Board website.

Once the profile has been created, complete the application form by entering your contact information, such as your phone number and email address, as well as your personal and high school information.

Afterward, make a Student Profile.

choose the test and test location

Add a sharp passport-size photo.

Make payments using a credit card or PayPal.

Save the printed entrance ticket for later use.
SAT Registration through Mail:
Applicants must mail in their registration forms if:

A closer-to-home test request

making a first-time request for Sunday testing

Paying with a money order or cheque

less than 13 years of age

Unable to upload a picture

Using a SAT International representative to register
To register through postal mail:
Candidates must ask a counsellor or the College Board for the SAT Student Registration Booklet.

The application form must be completed.

Candidates must mail the application using the registration envelope, along with a check or money order for the application fee.
How can I prepare for the SAT exam?
The following are examples of SAT exam preparation tactics and advice organised by subject area:
Reading: There are four to five lengthy chapters on the SAT. Look through the newspapers and periodicals. Concentrate on powerful adjectives to aid in your understanding of implications. 
Mental maths: The individual should take part in SAT practice exams and work on their mental maths; this would be very beneficial. Manage your time to complete maths SAT practice tests.
Eliminating Techniques: Research online to learn effective elimination techniques for SAT exams. Finding the incorrect answers can occasionally be simpler than finding the right ones. Candidates will become knowledgeable enough to weed out the bad ones as a result.  
Focus on Weaknesses: Solve online SAT tests and pay greater attention to the weaker portions. The candidate will gain a better grasp of their areas of weakness as a result.
Learn Time Management: To learn time management, try taking SAT mock tests. Time can be wasted on the passage-related questions. 
Create a SAT Study Guide: Work within your schedule to create a SAT study guide. Spend more time studying for the SAT on the weekends.
Focus on SAT Vocabulary: Use flashcards to learn new SAT vocabulary on a daily basis in order to correctly answer the evidence-based reading and writing sections. To study for the SAT, candidates can access a wide variety of flashcards online. Candidates can learn new terms through SAT online coaching while preparing.
Remember to Bring a Watch or Timer: The SAT test centres may not always have a reliable timer. Therefore, having your own is a must at all times. Use a timer to practise for your SAT mock test. 
Choose a Reading method: Select the reading method that will work best for you as you study for the SAT. Is it reading the questions first or just skimming them? You can use a variety of SAT practice tests to develop a reading approach. 
Collect Reliable SAT Study Materials: Candidates must study from reliable resources that provide information about the SAT exam, such as the Official SAT Study Guide 2020 Edition, Barron's books, vocabulary flashcards, and others.
Identify Rhetorical Questions: Fewer than half of the SAT reading questions are rhetorical. Examining the structure, development, and presentation of these questions will help candidates learn how to respond to them. Consider how the author's intention is furthered by the writing.