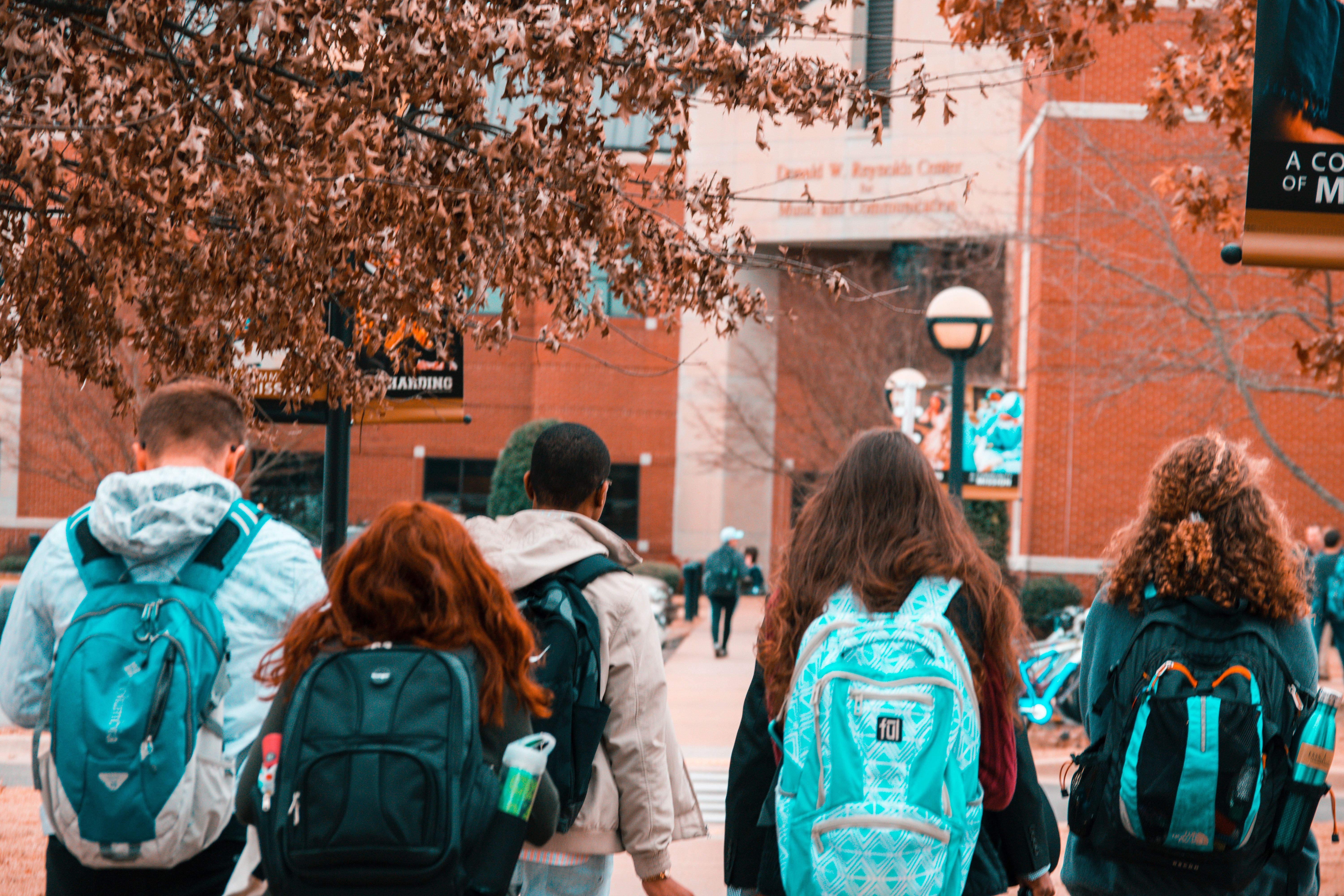 In comparison to last year, the Common Application received 7.5% more applications. A total of 1,244,476 first-year applicants submitted applications to 841 colleges. In addition, this year's applicants submitted an average of 5.7 applications to more universities. One in ten seniors submitted applications to ten or more colleges. First-generation and underrepresented minority applicants saw large increases of 31% and 36%, respectively, from the pre-pandemic 2019-2020 period. The two greatest overseas applicant sources were China and India. Public universities and selective private colleges and universities both experienced a surge in the number of applications. 
What are the current trends in educational research?
Full-fledged online degree programmers across the country
A variety of educational possibilities are now available to students thanks to the University Grants Commission (UGC)'s approval of full-fledged online degree programs at 38 universities around India. Additionally, the choice is consistent with the objectives of NEP 2023, a national educational policy that emphasises online learning. In the near future, the UGC will permit over 900 independent universities to offer online degree programs.
Boost in admissions and enrollment
Higher education institution enrollment increased during the 2022-2023 entrance cycle. By reorganising the curriculum, pedagogy, and examinations, the National Education Policy (NEP 2023) further seeks to raise the Gross Enrollment Ratio (GER) in the higher education sector to 50% by 2035. Consequently, a better level of engagement in the institutions is ensured. The admissions process this year went very smoothly, and we anticipate even more notable growth the next year.
Diversity in undergraduate and postgraduate courses
To promote learning and progress in a variety of subjects, institutions aimed toward diversification and provided more varied programs. The UGC published a list of new undergraduate (UG) and postgraduate (PG) degree programs as well as a warning about the lengthened course requirements for select programs. Several new courses have been added to the various streams, ranging from media communications and fashion to liberal arts. It is anticipated that schools' diverse approaches will give students the power to make informed professional decisions.
Flexible learning pathways
The higher education sector is becoming more adaptable as a result of NEP report, allowing students to select their own academic path rather than adhering to predetermined requirements. There are significant advantages for both individuals and society when there are multiple access and exit points as well as progression paths between educational institutions, courses, and levels, especially terms of capital, employability, and cost effectiveness.
Beyond transactional operations
Due to the expansion and development of the education sector, the student experience has surpassed transactional activities in importance. The goal of institutions is to improve the educational experience of students by providing services for their mental health, on-campus safety, and grievance relief.
Higher adoption of technology
Higher education institutions have observed the advantages of technology adoption, from more effective and simplified communication to an informed attitude towards blended teaching and learning. The sector has embraced technology in the most innovative way. The ability to administer both academic and extracurricular activities on a single online platform has made operations simple, decreased the workload on teaching and non-teaching staff, and enhanced user experience overall.
How many top colleges should I apply to?
You are allowed to submit as many applications as you like. Generally speaking, it's a good idea to apply to at least five colleges. More applications mean a higher chance of acceptance and a higher chance of receiving financial aid offers. Consider important elements including your budget, financial aid options, and personal preferences when shortlisting universities. You should be able to imagine yourself attending each school on your list.
How to take College Admission?
Multiple college applications need time and money. There are, fortunately, methods that students may employ to speed up the college application procedure, save money, and possibly add colleges to their list.
1. Use the Common App
Common Applications are accepted by more than 950 colleges. You can apply to several institutions with a single application, saving you from having to fill out a dozen or more separate applications or write specialised essays. Students can speed up the application process by using the standard application.
2. Talk With Your Guidance Counselor
The guidance counsellor at your high school can advise you on whether universities might be a reach or a target school for you. Counsellors can also offer helpful advice on how to complete applications faster.
3. Apply Early Decision or Early Action
Numerous universities allow early applications. These present you with a decision more quickly, typically by December, but have earlier application deadlines than conventional determinations. Your chances of acceptance can rise if you submit an early decision or early action application. Furthermore, if accepted, you might only need to submit one college application.
4. Keep Track of Your Applications
Applying to colleges can take a lot of time and be stressful. Staying on top of applications is made simpler by setting up a calendar to manage activities like seeking recommendation letters and tracking deadlines.